PLEASE NOTE: PLEASE NO WALK-ins. CALL 519-362-5455 FOR FURTHER DETAILS

Shock Tec services suspension shocks across Canada. Our services range from rebuilding shocks to manufacturing custom shocks. Our large parts supply and professional service gets you back riding fast.
We offer fast turnaround. We stock hard to find parts that dealers can't get. We stock shafts, seals, o-rings, Schrader valves, valving shims, pistons, needle filler valves and shock supplies.
Shock Tec's customer service, competitive pricing and fast turnaround are only a few of the reasons why customers keep coming back.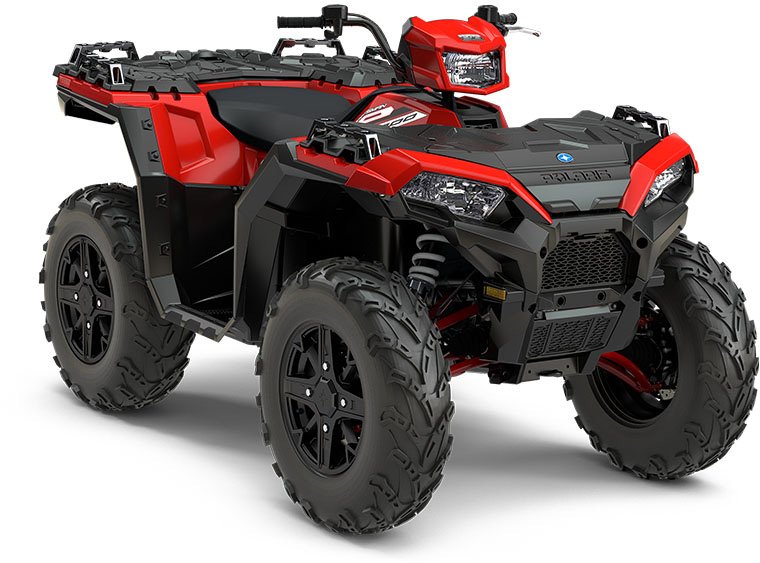 Smart Ride Suspension Service
SNOWMOBILE SUSPENSION SERVICES
At Shock Tec we rebuild and revalve snowmobile, ATV and UTV shocks. Over time deterioration of the oil and seals in your shocks occur, resulting in loss of stability and performance, which in turn causes inconsistent damping.
There are no hard and fast rules, but typically shocks should be serviced at the end of each season.
The harder the shocks are worked, the more frequently they'll require servicing.
Why SHOCK TEC? Since 2001 we have been selling, servicing, rebuilding and revalving shocks to offer better, more consistent performance for our customer's individual needs. Whether you're racing or just doing recreational riding we have the experience to offer an outstanding suspension. We pride ourselves with offering great customer service and support. That's why our customers keep coming back!
We rebuild and revalve many brands of snowmobile shocks. Contact us for more details
Got the shocks and have them installed on the sled now. Thanks for the smooth transaction. Like I said before, I'll drop you a line next spring assuming we have had any snow to get the shocks freshened on my new sled!
Shocks should be serviced or rebuilt every 3,000 – 4,000 miles. Of course, maintenance intervals depend heavily on the type of riding and on riding conditions.